The British Columbia (NASTT-BC) Chapter was established in 2005 by members in the province of British Columbia, Canada.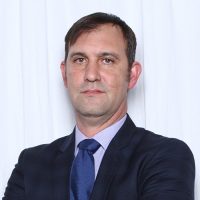 Ophir Wainer
Chair
T2 Utility Engineers
Ophir.Wainer@t2ue.com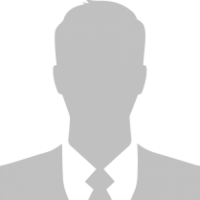 Preston Creelman
Board member
NAPCO Royal Pipe and Fittings
pcreelman@napcopipe.com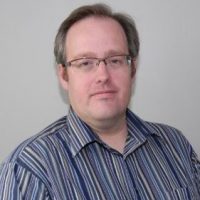 Karl Muller
Past Chair
Kerr Wood Leidal
Kmuller@kwl.ca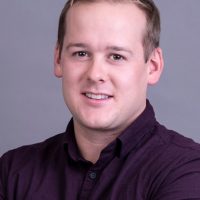 Sam Eichenberger
Vice-Chair
Kerr Wood Leidal
SEichenberger@kwl.ca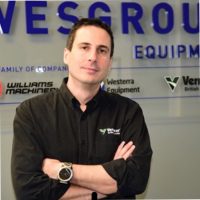 Paul Berry
Board Member
Vermeer B.C.
pberry@vermeerbc.com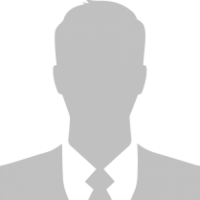 Rob Epp
Board Member
Martech Inc.
repp@martechdss.com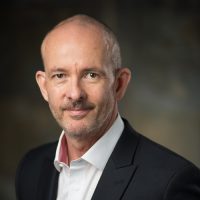 Michael Ireland
Treasurer
Michels Canada
MikeIreland@michelscanada.com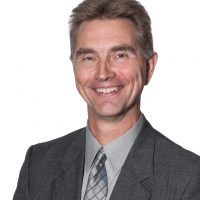 Doug Madsen
Board Member
Hatch
doug.madsen@hatch.com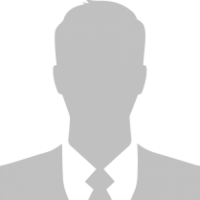 Miles Molstad
Board Member
Fortis BC
Miles.Molstad@fortisbc.ca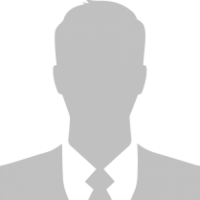 Dave Neveu
Board Member
WSP
Dave.Neveu@wspgroup.com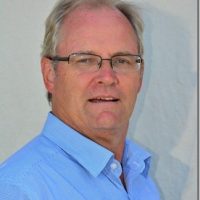 David O'Sullivan
Board Member
PW Trenchless Construction Ltd.
David@pwtrenchless.com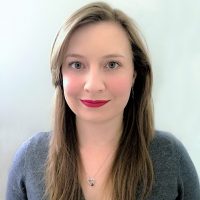 Danica Vulama
Board Member
Metro Vancouver
Danica.Vulama@metrovancouver.org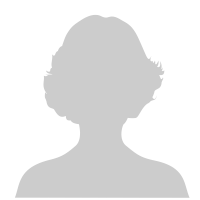 Ralena White
Board Member
CB HDD Trenchless Civil Construction Ltd.
ralena@cbhddtrenchless.com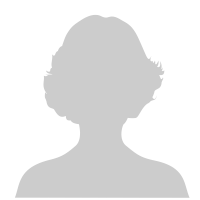 Charlotte Wong
Administrator
NASTT BC
nasttbc@gmail.com